We will ensure that all of the logistics are handled efficiently in order to supply retailers on time and without any delays.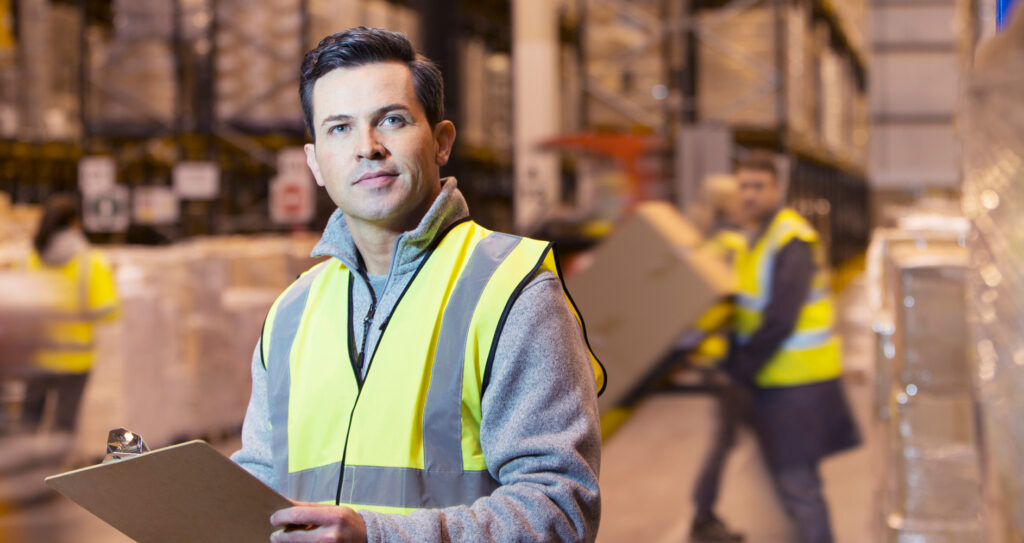 Here is what we do to fulfill our responsibilities:
1. Forecasting
We work closely with retailers to produce reliable forecasts, meaning that will never run low on stock.
2. New product/ range setup
We handle the completion of retailer new line forms and all other associated administrative paperwork in order to launch your products.
3. Logistics
We look after all necessary documentation and arrange the freight.
4. Processing purchase orders
We take care of all the orders received from retailers and ensure they quickly leave our warehouse according to the retailers individual logistics guidelines.
5. Pick & pack orders and organise bookings
We store your products in our large and secure warehouse and ensure all orders get picked, processed and delivered as quickly as possible.