Launching a new brand in a saturated market is never easy but we can ensure you that we will implement the most effective route to get your brand into retail.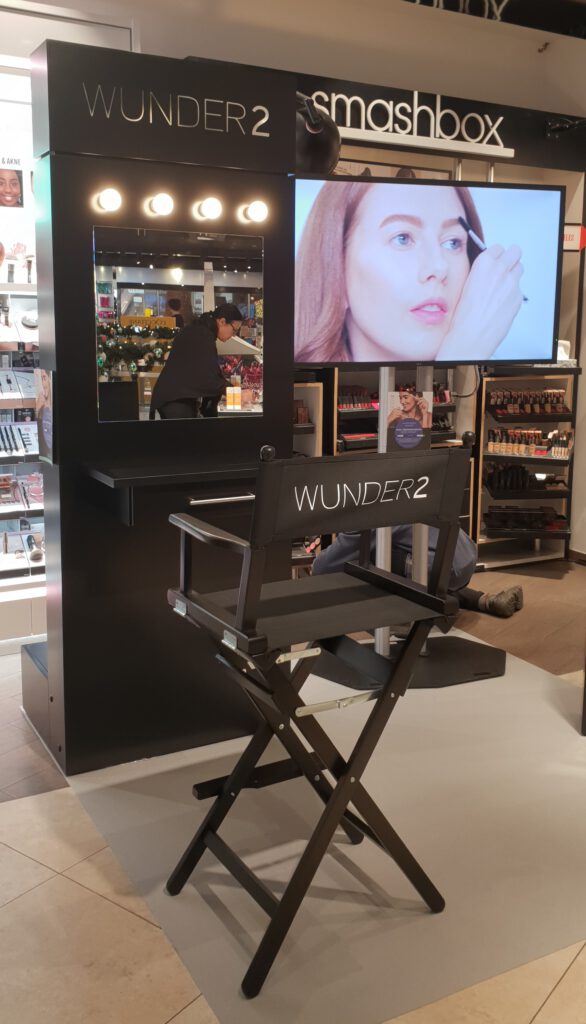 As part of our service at Global Beauty Brands we define a relevant retail strategy for your brand.
We will be looking at where your target consumer shops and approach appropriate retail chains on your behalf. Our brands are in more than 3000 stores.
This service includes:
•    Advising on your retail strategy
•    Regular meetings with the retail teams
•    Presenting your brand and new products to our retail clients
•    Creating joint business plans with retailer
•    Developing a promotional strategy with retailer
•    Store staff training
•    Advising on new lines and deletions to range
•    Reporting and analysis of sales data
•    Carry out store checks and look after merchandise