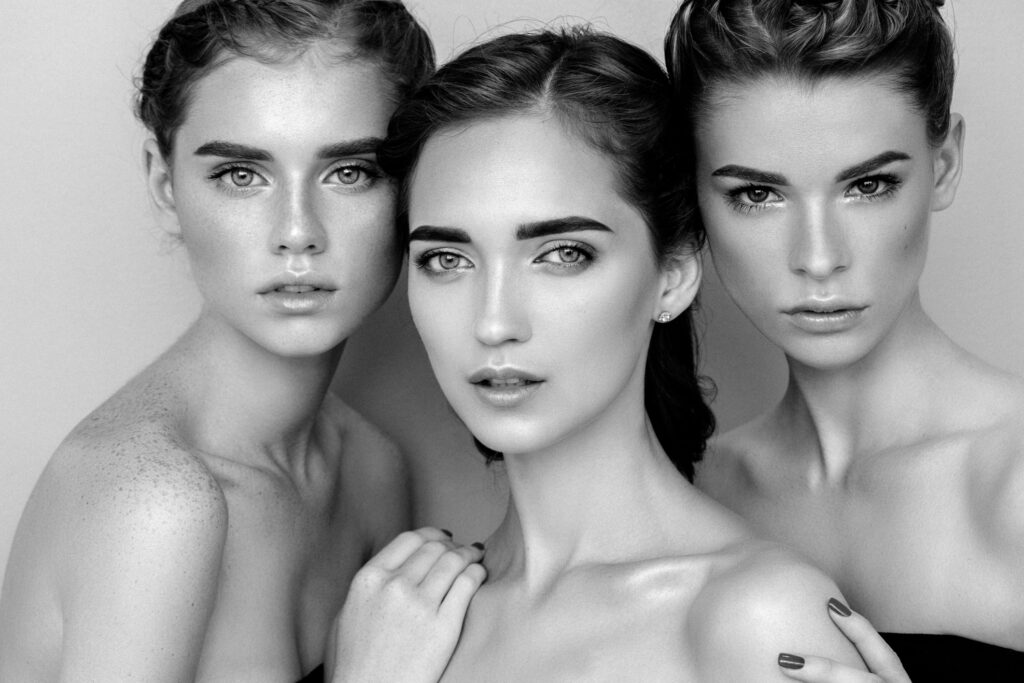 At Global Beauty Brands our team of experts is making sure we provide the best service to grow new and existing brands in a highly competitive market. This means we offer full-service distribution but we can also provide a tailor made concept to suit your individual business needs.
As a result you can request a specific range of services and expertise from us. If you would like to discuss an individual service concept for your brand then please feel free to contact us.
We would be delighted to help you with your project.